SACRAMENTO PROPERTY MANAGEMENT
WE CAN HELP MANAGE YOUR SACRAMENTO RENTAL PROPERTY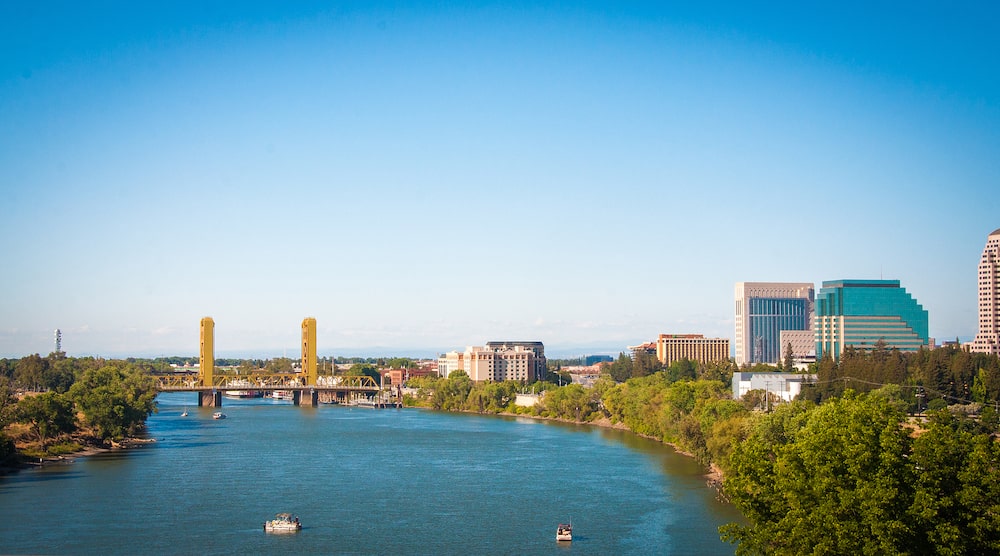 We offer a full range of Sacramento property management services tailored to you as an investor, homeowner, or landlord. We have an extensive porfolio of single family homes, townhouses, condos, and apartments in the Sacramento area. We are the premier choice of Sacramento Property Mangers.

With Imagine Property Management Services, you'll have the peace of mind of knowing that your property is being professionally managed to help realize the maximum potential of your investment. You can trust Imagine to be your Sacramento Property Management Company.
Full Service Sacramento Property Management
Whether you are an Owner that is looking for full service Sacramento property management, services to handle leasing, or assistance with vacant properties, Imagine Property Management Services can help.
MARKETING & ADVERTISING
Signage at each property
Rental market analysis
Company website with rental listing information slide show
Resident Relations Comprehensive screening and selection of quality residents
Preparing and executing rental agreements
Move in/move out inspections and walk-thru
Lease renewals and rent increases
Lease enforcement, fines, and eviction management
ACCOUNTING
Rent and security deposit collection/management
Monthly Owner disbursements via direct deposit
Itemized monthly and annual account statements, making tax filing easy
Owner, Resident, and vendor transaction management
SITE MANAGEMENT
Regular site visits including site inspections
Coordinating work to prepare for new residents
Coordinate all interior/exterior repairs and maintenance
Emergency services available
Landscaping service available
Property condition reports upon Resident move-in and move-out
INQUIRE ABOUT OUR SERVICES
(916) 580-3833
Thank you for visiting this website, and for considering Imagine Property Management Services. Please fill out the form below to email us a summary of your property management needs.
We offer Sacramento Property Management with Peace of Mind.
Best Practices
Imagine's focus on "best practices" is designed to deliver value added services to the most important people in our organization, our property owners and residents. We accomplish this by implementing the following:
Develop strong, long-term relationships with our residents leading to the creation of value for our owners, community, and company.
Find innovative ways to control costs while increasing our client's property value and maintaining the highest level in resident satisfaction and comfort.
A commitment to being the property management company of choice in every aspect of the industry we serve.
TESTIMONIALS
"As landlords managing multiple properties for over 30 years, we made the decision to hire a management company. It has been a pleasure to work with Mary and her staff as they take care of the business part of managing rental properties. To know that potential tenants are screened and interviewed well has taken a load off of us".
"Mary and her team at Imagine Property Services are the most charming and energetic people I have worked with. They know the rental market very well. I gave them the keys to a couple of investment properties I purchased a few years ago and haven't had to worry about a thing. These property managers take care of everything and do what they can to keep me as well as my tenants happy. To date I have never had an issue with finding a good tenant, getting rent on time, and having tenants needs met. I have recommended their services to many of my friends and associates. Their quote and my feeling is, "One should enjoy owning a rental property and not have to worry about the rental process". I strongly believe in their services and capabilities in choosing the right tenant and maintaining my rental units. With this being said, I would highly recommend the team at Imagine Property Management services."
FREQUENTLY ASKED QUESTIONS
Q: How long will it take to rent my property?

A: There is no guaranteed timeframe to rent a property, however, we make every effort to ensure a quick turnaround. We do market and advertise our properties via the internet on over 20 different websites that are "Rental Home" specific. We do also utilize yard signs and receive referrals from other Realtors and Property Managers. Pricing and condition of the property are vital to securing your next tenant in a timely manner.

Q: What if my tenant doesn't pay their rent?

A: Rent is due on the first day of the month, we do extend a 3 day grace period. While most of our tenants pay their rent on time, there is occasionally a late paying tenant. Late fees will assess on the fourth day of the month. If payment is still not received we will serve a "3 Day Notice to Pay or Deliver Possession" to the tenant. Once the notice expires and no payment is received we can begin an eviction proceeding. Full evictions are very rare and can usually be avoided or eliminated through proper communication with the tenant.
SACRAMENTO AREA INFORMATION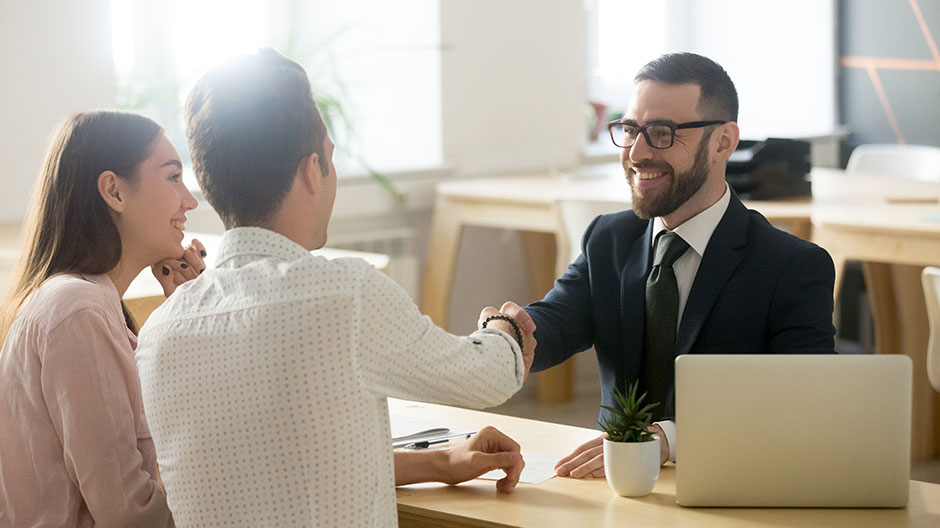 The oldest part of the town besides Sutter's Fort is Old Sacramento, which consists of cobbled streets and many historic buildings, several from the 1850s and 1860s. Buildings have been preserved, restored or reconstructed, and the district is now a substantial tourist attraction, with rides on steam-hauled historic trains and paddle steamers.

There are several major theatre venues for Sacramento. The Sacramento Convention Center Complex governs both the Community Center Theatre and Memorial Auditorium. The Wells Fargo Pavilion is the most recent addition. It is built atop the old Music Circus tent foundations. Next to that is the McClatchy Main stage, originally built as a television studio, which was renovated at the same time the pavilion was built. It is the smallest of the venues and provides seating for only 300. The Sacramento Ballet, Sacramento Philharmonic Orchestra and the Sacramento Opera perform at the Community Center Theatre. Also of interest is the Governor's Mansion State Historic Park, a large Victorian Mansion which was home to 13 of California's Governors. The Leland Stanford Mansion State Historic Park, which was completely restored in 2006, serves as the State's official address for diplomatic and business receptions. Guided public tours are available. The California Museum for History, Women, and the Arts, home of the California Hall of Fame, is a cultural destination dedicated to telling the rich history of California and its unique influence on the world of ideas, innovation, art and culture.
Areas We Service
Sacramento
Antelope
Rocklin
Lincoln
Granite Bay
South Lake Tahoe