ABOUT US
MEET OUR TEAM
Imagine Property Management Services provides you with all the benefits of property investments without all the hassles. With Imagine Property Management Services, you'll have the peace of mind of knowing that your property is being professionally managed to help realize the maximum potential of your investment.
Peggy Moore

» OWNER/BROKER

Peggy is the owner of Imagine Property Management Services. She has over 15 years of experience in Property Management. She is professional, organized and works well with tenants and owners. She provides exceptional customer service to all owners and tenants. Her goal is to maximize each investment property for our owners and to focus her attention on the single family home rental market. She manages properties as if they were her own.

(916) 580-3833

Nicole Hofflander

» PROPERTY MANAGER

Nicole is a Property Manager at Imagine Property Management Services specializing in single family home rentals.

She is currently managing a portfolio of 40+ properties.

She is professional, detail oriented and provides excellent customer service.

(925) 783-2740

Mary Evans

» OWNER/BROKER

Mary Evans is the Owner/Broker for Imagine Real Estate and Imagine Mortgage Services. She has over 25 years in the industry, with a wide range of experience in Real Estate Sales, Underwriting and Operations Management. She has owned and operated Imagine Mortgage Services for over 6 years, opening when others were closing their doors. She felt the industry was in need, more than ever, of reliable, trust worthy and ethical Mortgage Originators.

Mary launched Imagine Property Management Services in January 2011 in order to better serve her investment clients and offer quality customer service to a growing industry. She works with FNMA in their Tenants in Place, B of A DIL and J P Morgan Chase Tenant in Place programs along with her own clients that have been referred to her. She sold the Property Management division in December 2014 to Peggy Moore so she could focus on Mortgage and Real Estate. She is committed to quality customer services for home owners and will continue to work as a team with Peggy Moore on Property Management. Mary can be contacted directly my phone or email.

(916) 300-8650
Imagine Property
Management Services
2201 Francisco Dr.
Suite 140- 188
El Dorado Hills, CA 95762
Phone: (916) 580-3833
Fax: 1(848)260-3304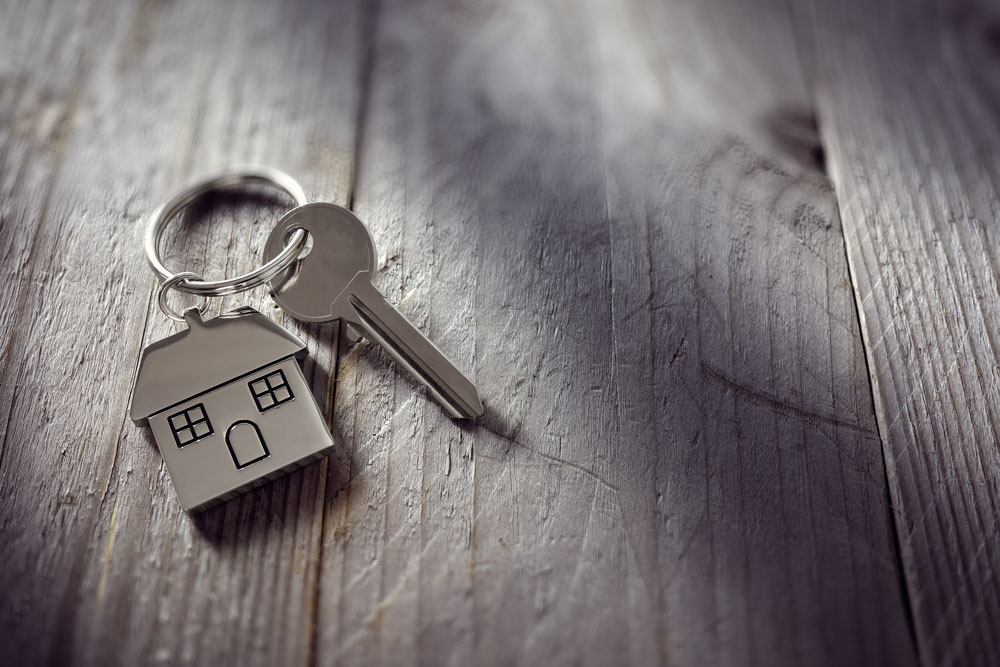 OWNERS
PROPERTY MANAGEMENT
We offer a wide range of property management services to fit your needs as a landlord or home owner.

We treat your home as our own.