EL DORADO HILLS PROPERTY MANAGEMENT
WE CAN HELP MANAGE YOUR EL DORADO HILLS RENTAL PROPERTY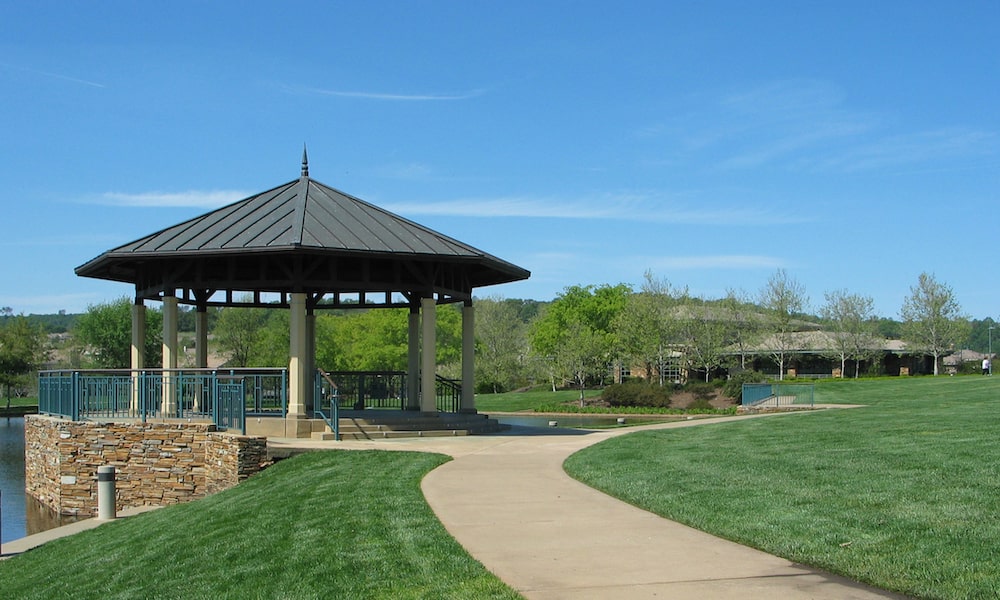 We offer a full range of El Dorado Hills property management services tailored to you as an investor, homeowner, or landlord. We have an extensive porfolio of single family homes, townhouses, condos, and apartments in the El Dorado Hills area. We are the premier choice of El Dorado Hills Property Mangers.

With Imagine Property Management Services, you'll have the peace of mind of knowing that your property is being professionally managed to help realize the maximum potential of your investment. You can trust Imagine to be your El Dorado Hills Property Management Company.
Full Service El Dorado Hills Property Management
Whether you are an Owner that is looking for full service El Dorado Hills property management, services to handle leasing, or assistance with vacant properties, Imagine Property Management Services can help.
MARKETING & ADVERTISING
Signage at each property
Rental market analysis
Company website with rental listing information slide show
Resident Relations Comprehensive screening and selection of quality residents
Preparing and executing rental agreements
Move in/move out inspections and walk-thru
Lease renewals and rent increases
Lease enforcement, fines, and eviction management
ACCOUNTING
Rent and security deposit collection/management
Monthly Owner disbursements via direct deposit
Itemized monthly and annual account statements, making tax filing easy
Owner, Resident, and vendor transaction management
SITE MANAGEMENT
Regular site visits including site inspections
Coordinating work to prepare for new residents
Coordinate all interior/exterior repairs and maintenance
Emergency services available
Landscaping service available
Property condition reports upon Resident move-in and move-out
INQUIRE ABOUT OUR SERVICES
(916) 580-3833
Thank you for visiting this website, and for considering Imagine Property Management Services. Please fill out the form below to email us a summary of your property management needs.
We offer El Dorado Hills Property Management with Peace of Mind.
Best Practices
Imagine's focus on "best practices" is designed to deliver value added services to the most important people in our organization, our property owners and residents. We accomplish this by implementing the following:
Develop strong, long-term relationships with our residents leading to the creation of value for our owners, community, and company.
Find innovative ways to control costs while increasing our client's property value and maintaining the highest level in resident satisfaction and comfort.
A commitment to being the property management company of choice in every aspect of the industry we serve.
TESTIMONIALS
"As landlords managing multiple properties for over 30 years, we made the decision to hire a management company. It has been a pleasure to work with Mary and her staff as they take care of the business part of managing rental properties. To know that potential tenants are screened and interviewed well has taken a load off of us".
"Mary and her team at Imagine Property Services are the most charming and energetic people I have worked with. They know the rental market very well. I gave them the keys to a couple of investment properties I purchased a few years ago and haven't had to worry about a thing. These property managers take care of everything and do what they can to keep me as well as my tenants happy. To date I have never had an issue with finding a good tenant, getting rent on time, and having tenants needs met. I have recommended their services to many of my friends and associates. Their quote and my feeling is, "One should enjoy owning a rental property and not have to worry about the rental process". I strongly believe in their services and capabilities in choosing the right tenant and maintaining my rental units. With this being said, I would highly recommend the team at Imagine Property Management services."
FREQUENTLY ASKED QUESTIONS
Q: How long will it take to rent my property?

A: There is no guaranteed timeframe to rent a property, however, we make every effort to ensure a quick turnaround. We do market and advertise our properties via the internet on over 20 different websites that are "Rental Home" specific. We do also utilize yard signs and receive referrals from other Realtors and Property Managers. Pricing and condition of the property are vital to securing your next tenant in a timely manner.

Q: What if my tenant doesn't pay their rent?

A: Rent is due on the first day of the month, we do extend a 3 day grace period. While most of our tenants pay their rent on time, there is occasionally a late paying tenant. Late fees will assess on the fourth day of the month. If payment is still not received we will serve a "3 Day Notice to Pay or Deliver Possession" to the tenant. Once the notice expires and no payment is received we can begin an eviction proceeding. Full evictions are very rare and can usually be avoided or eliminated through proper communication with the tenant.
EL DORADO HILLS AREA INFORMATION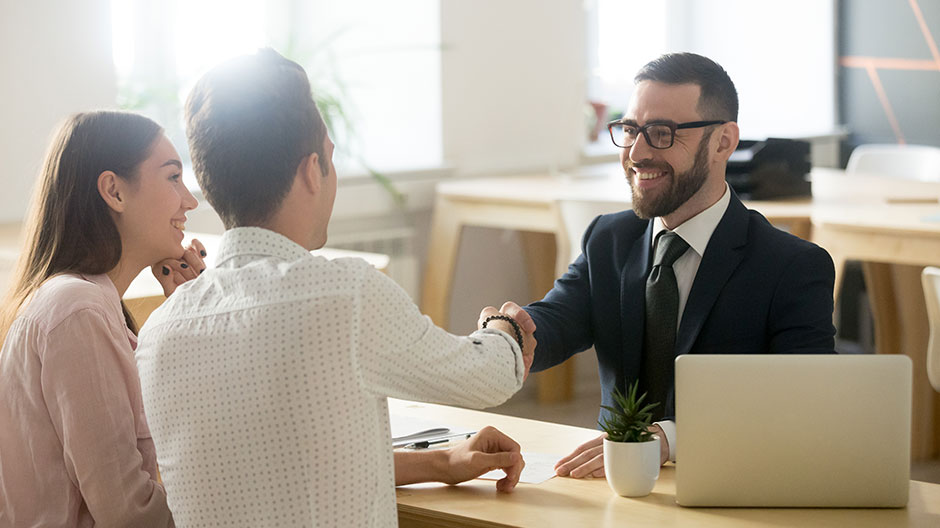 El Dorado Hills lies about 13 miles from the 1848 gold discovery site in Coloma, where the California Gold Rush began. The South Fork of the American River washed gold downstream, into areas now in El Dorado Hills and Folsom, but farming and ranching superseded the Gold Rush. Portions of two Pony Express routes in this area from 1860-1861 remain as modern El Dorado Hills roads. El Dorado Hills includes the longest surviving section of the Lincoln Highway, the first U.S. transcontinental highway. This section, part of the Pioneer Branch, passes through historic Clarksville and is the predecessor of the modern US 50 route. tely planned from its inception as a group of residential "villages". Other land uses in the master plan included a business park, two 18-hole golf courses, community parks, schools, a community shopping center, and small commercial centers in each village. The master plan emphasized open space between villages and opportunity for outdoor recreation.

Between the late '60s and mid-1291s growth occurred at a moderate pace as new families relocated from Sacramento, Southern California and the Bay Area. This growth consisted primarily of residential housing, as retail developments were limited to two shopping centers on the corners Green Valley & Francisco and El Dorado Hills Blvd. & Hwy. 50. Each neighborhood created during this time period was given a name and referred to as a "village" by local inhabitants. The original villages of El Dorado Hills include Park, Ridgeview, Saint Andrews, Crown, Governors, Stonegate, Franciscan, Marina, and Lake Hills Estates. In the 1980s and 1990s the major part of Lake Hills Estates north of Green Valley Road, was reorganized into Lake Forest Village, containing the neighborhoods of Waterford, The Summit, Green Valley Hills, Winterhaven, Marina Woods and Windsor Point. Additional villages that have developed subsequently include Fairchild, Sterlingshire, Highland Hills, Highland View, Bridlewood, Hills of El Dorado, Woodridge, Laural Oaks and the master-planned community of Serrano.
Areas We Service
Sacramento
Antelope
Rocklin
Lincoln
Granite Bay
South Lake Tahoe