MORTGAGE SERVICES
WE HELP FIND THE RIGHT LOAN TO FIT YOUR NEEDS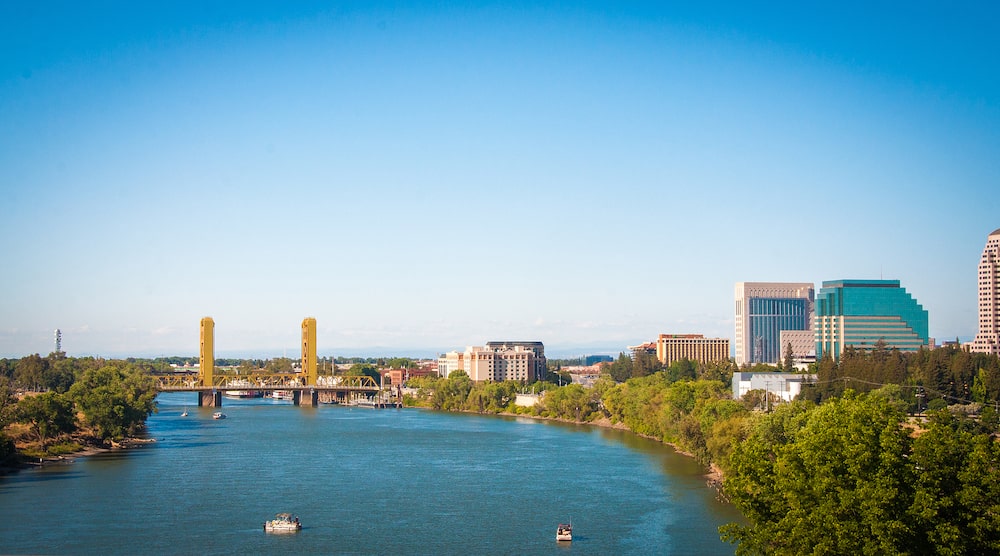 Imagine Mortgage Services is committed to providing it's clients with professional and personal service in meeting their real estate financial needs. The mortgage process can be an overwhelming experience especially for those who have credit challenges. Our licensed professionals are committed to simplifying the process along with educating our clients. Our goal is to educate and help our clients make informed decisions, while offering the most competitive interest rates, term and loan programs available in today's market.


Whether you are a first time home buyer and need some hand holding or an experienced investor wanting to purchase or evaluate your current cash flow Imagine Real Estate Services, Inc. is committed to giving you honest answers even if there is no benefit to the company. The core of the company is to have an ongoing life relationship not just finance a loan.
First Time Home Buyers
First Time Home Buyer's now have a TAX CREDIT of $8,000 if a home is purchased in 2009! With home prices low along with record low rates NOW is the TIME to buy. In many cases it's cheaper to buy than to rent! We can show you how to get more money out of your paycheck from purchasing a home. Every borrower has unique loan needs so CALL TODAY for an appointment to customize the right loan program for YOU!
Investors
It is a perfect time for Investors to enter the market or add to their portfolio; as with rents increasing and values have dropped to affordable levels the properties in most case have a POSITIVE CASH flow!! 80% financing is available so CALL TODAY for an appointment to customize the best program to meet your needs!
INQUIRE ABOUT OUR MORTGAGE SERVICES
916-300-8650 Mary Evans
Thank you for visiting this website, and for considering Imagine Property Management Services. Please fill out the form below to email me a summary of your unique property management needs.
Areas We Service